PI
Emad M. Boctor, PhD, is an Assistant Professor in the Johns Hopkins Medicine Division of Medical Imaging Physics within the Department of Radiology and Radiological Science. He holds a joint appointment in the Whiting School of Engineering's Department of Computer Science. Dr. Boctor earned a B.Sc. in biomedical engineering from Egypt's Cairo University before earning master's and doctoral degrees in computer science from Johns Hopkins University.
Postdocs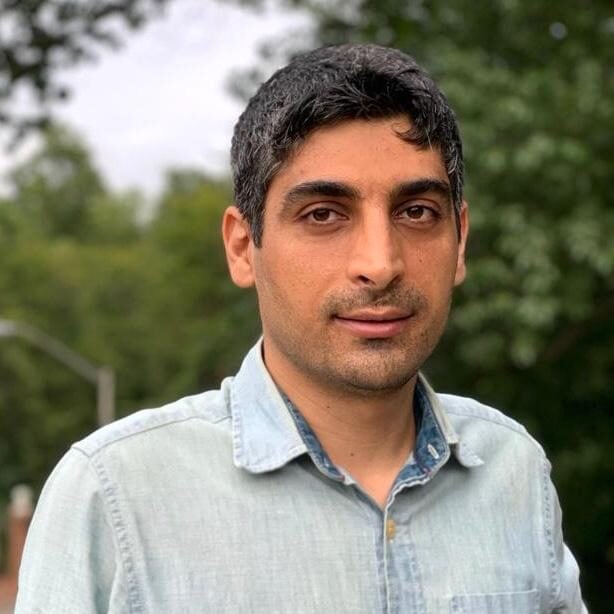 Hamid Moradi, Ph.D.
Hamid Moradi is a Postdoc Fellow since 2020.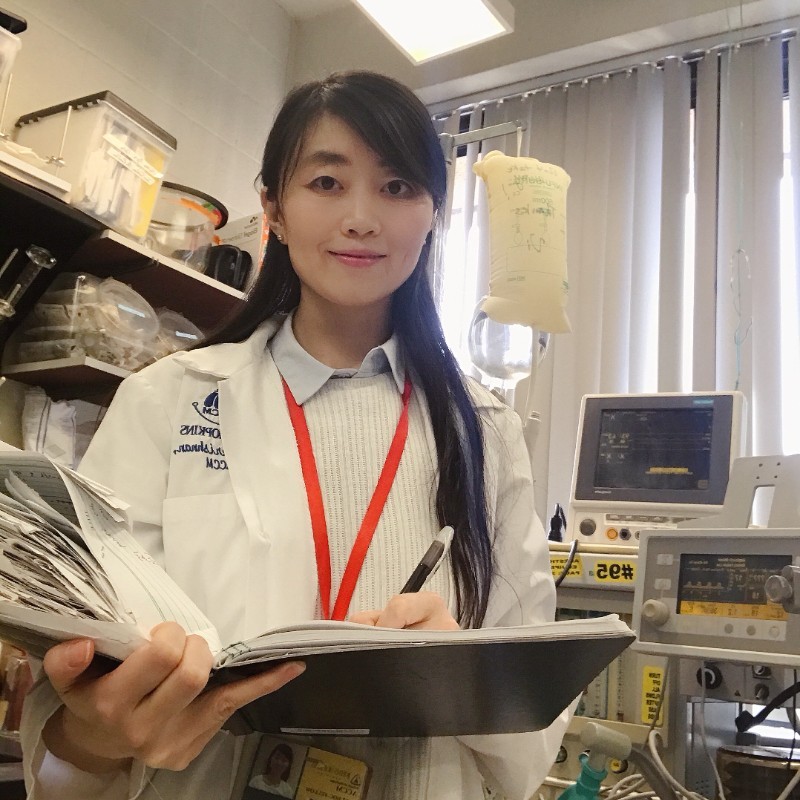 Xiuyun Liu, Ph.D.
Xiuyun Liu is a Postdoc Fellow since 2020.
PhD Students
Master's students

Damian Wang
Damian Wang is a Computer Engineering M.Sc. student since 2020.
LinkedIn Email
Collaborators
To be updated.